Ah, that time has come again…the time to MOVE!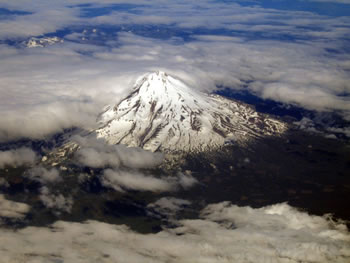 To Shasta County, CA!  (it's right in the middle of the border of CA-OR and Sacramento) 
Part of me is super excited to move again because it means traveling to a new place, discovering new environments, experiences new things and meeting new people.  But this time, it's a little different, since I've been at my current residence for almost 2 years and have finally established myself.  It's always hard to leave a place where you've made friends, started a relationship, memorized all the walking/running/hiking trails and such and just well, made a more permanent life.
But really, how could I pass up going here!?
I'm definitely stoked.  Scared, but stoked.  It's always scary to start over in a new place and seeing as how I've done it almost 6 times in the past 4.5 years, you'd think I'd be used to it.  Nope.
This trip will be a short one, only six months, and then I have no idea what is going to happen.  The current job offers for my profession is finally being hit by the bad economy so there aren't many things left to do…but we'll see.  Things could always start coming back with the new year and changes, like a new or renewed president, so I'll know then!
(This was January 2010 when I headed out to Florida for the second time)
I'm excited for the change though.  Whit and I have already discussed how we're going to manage the distance (7 driving hours) so no worries there!  And we're taking a nice hawaiian vacation before we leave, so we'll be set for a bit.  But like I said, it's a short time, so I'll be back to bug him more often…lol. We'll see where we end up after that!
So, anyone been up to Mt. Shasta or it's surroundings?  I'm looking for nice little towns to visit and places to hike!  Or who wants to come visit me and play around in the mountains!?